Thisali Bandaranayake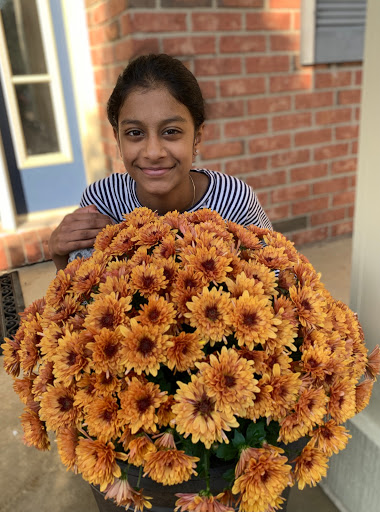 Q: Tell us a little bit about yourself.
A: I am 11 years old, I love chimpanzees, dogs and other animals and I play the violin.
Q: What has been your favorite part of the school year?
A: Learning new things and getting to go school at home.
Q: What is one goal you have for this school year?
A: To get good grades and learn new things.
Q: What is your favorite class and why?A: I like science because I find the things we learn interesting.
Q: What hobbies/ sports do you do?
A: I do field hockey, swimming, taekwondo and I like to do arts and crafts.