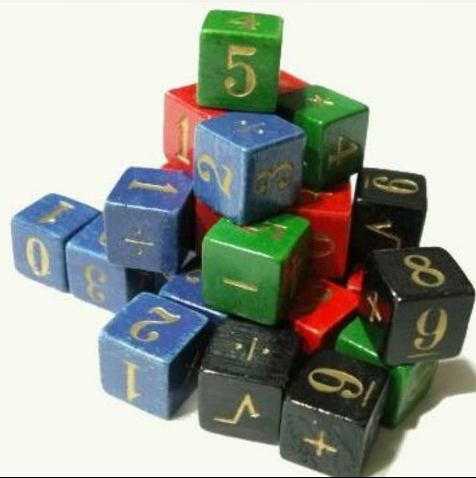 When the first case of coronavirus appeared in Michigan, most people didn't notice. Spirits ran high among Clague's Academic Games team as...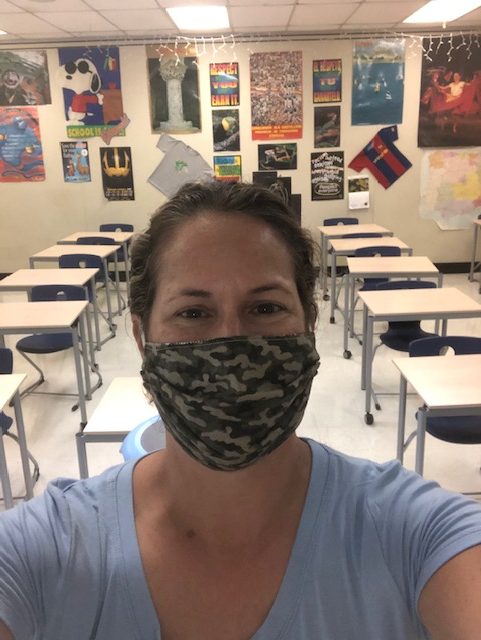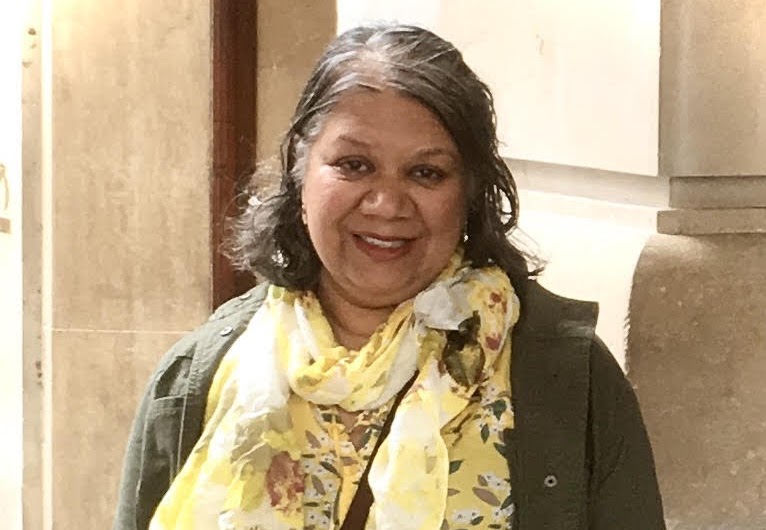 What is the best type of mask? While researchers continue to learn more about the coronavirus that causes COVID-19, it is encouraged...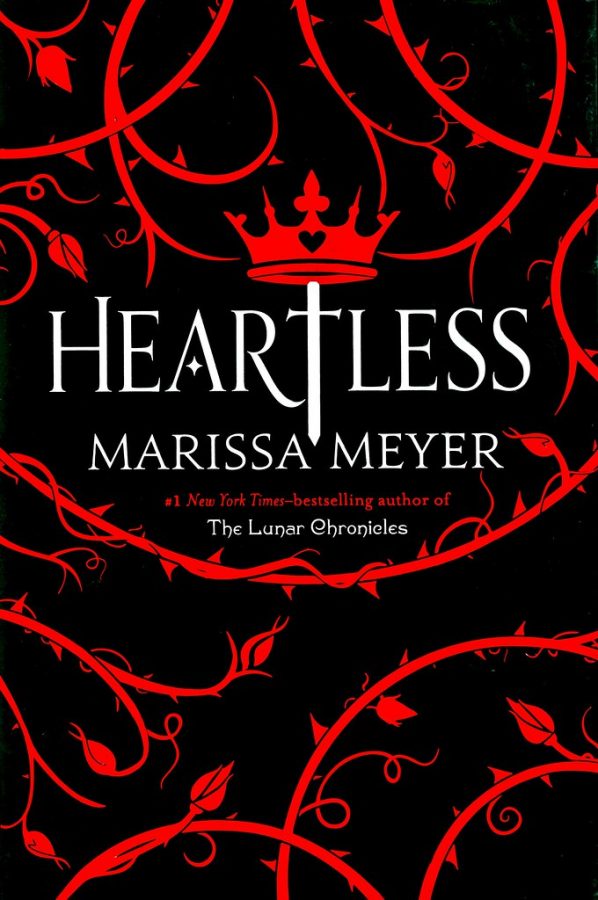 Most stories have a protagonist and an antagonist, and it's clear as day who's who. But what happens when the antagonist becomes the protagonist?  "Heartless,"  by Marissa Meyer, is the imagined prequel to Lewis Carroll's...

Loading ...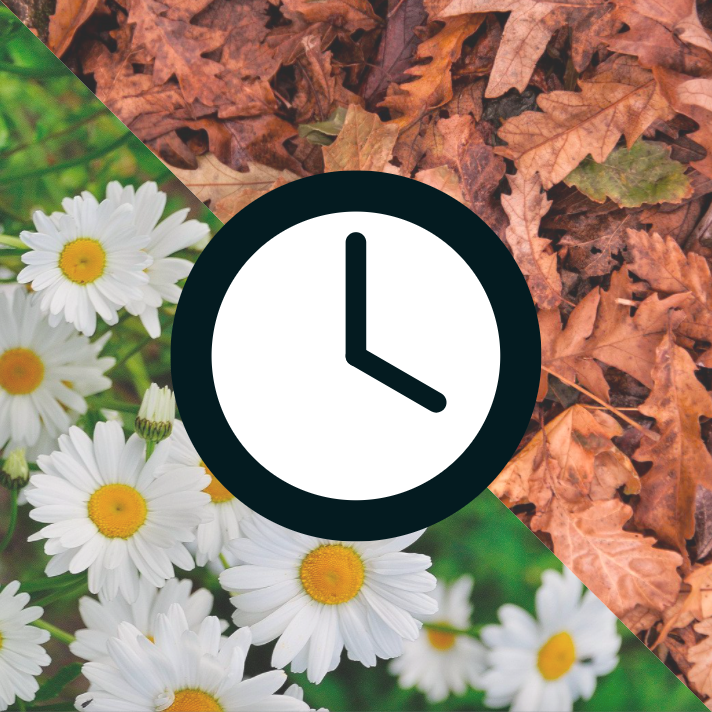 Daylight Savings Time goes from the second Sunday in March, to the first Sunday in November. On the Sunday in March, the time goes forward by one hour (known as the "Spring Forward"),...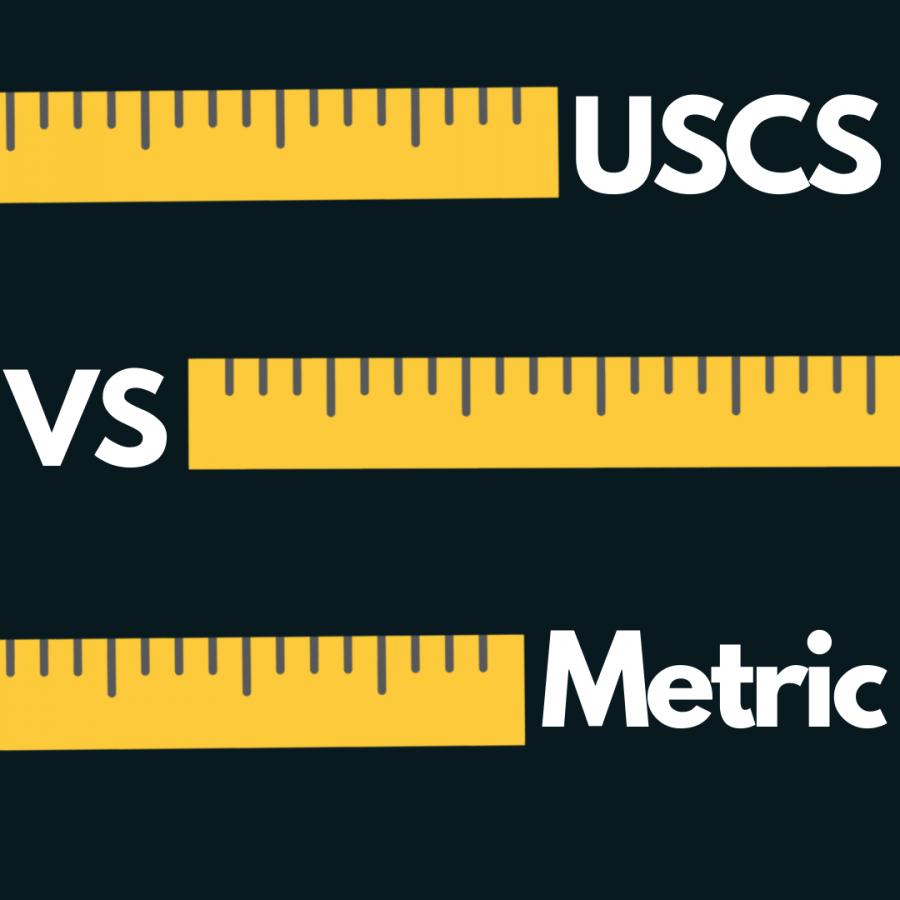 During 100-meter sprints, the rest of the world runs like the wind, while Americans are stuck at the starting line trying to figure out how many feet 100 meters is (about 328...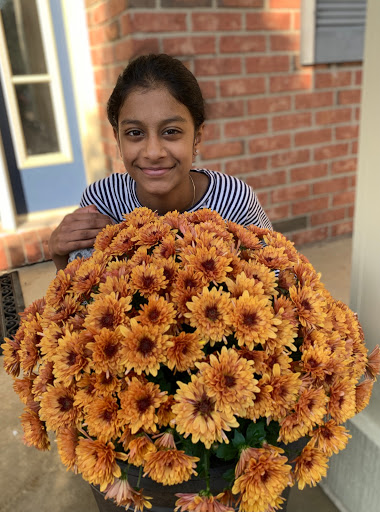 Q: Tell us a little bit about yourself. A: I am 11 years old, I love chimpanzees, dogs and other animals and I play the violin. Q:...