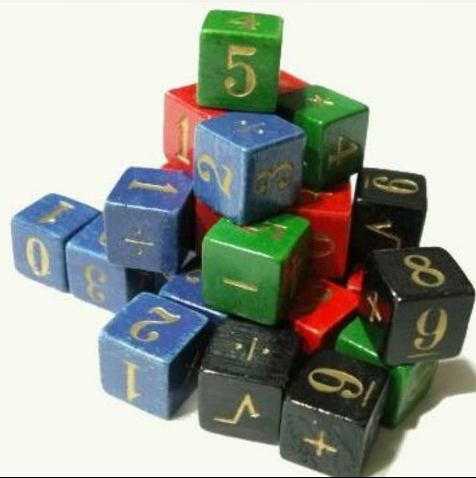 When the first case of coronavirus appeared in Michigan, most people didn't notice. Spirits ran high among Clague's Academic Games team as...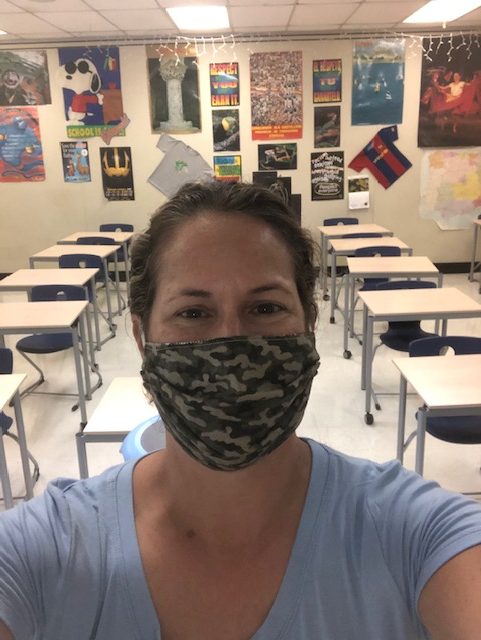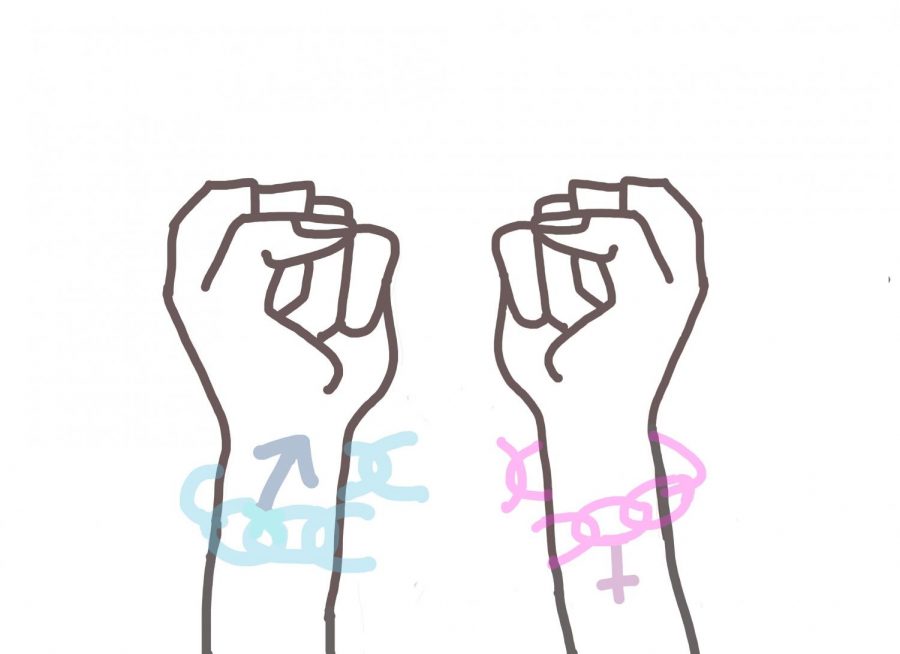 Gender roles affect everyone every second of their lives. Have you ever felt like you were pressured to wear a dress to church because you are...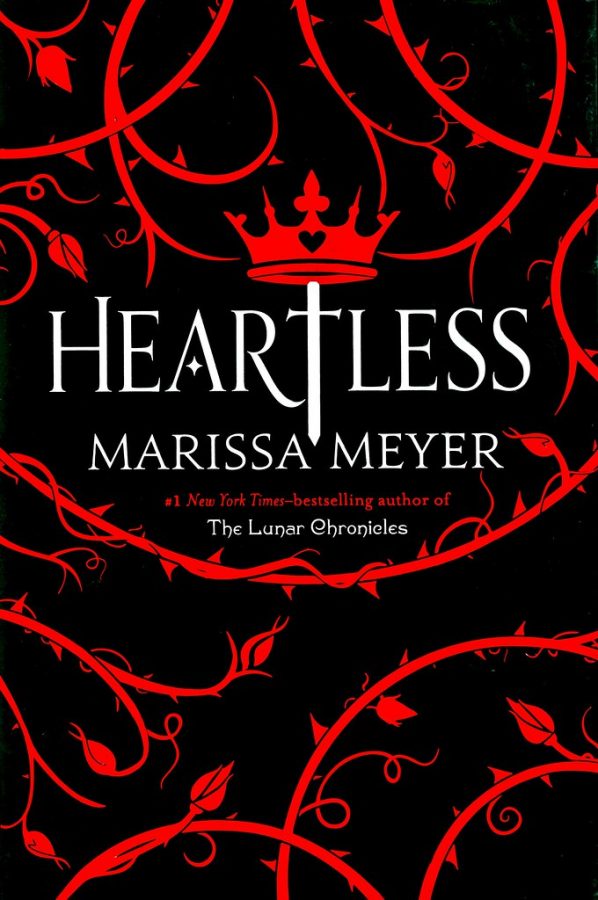 Most stories have a protagonist and an antagonist, and it's clear as day who's who. But what happens when the antagonist becomes the protagonist?  "Heartless," ...
When I say that this year is driving me mad, I'm not joking. One of the only things that are keeping me sane is escaping into the wonderful...

Loading ...
Q. Tell us a little bit about yourself A: "I was born and raised in Ann Arbor, MI I attended Northside Elementary, Clague Middle...