Cougars of Clague: Kashvi Rai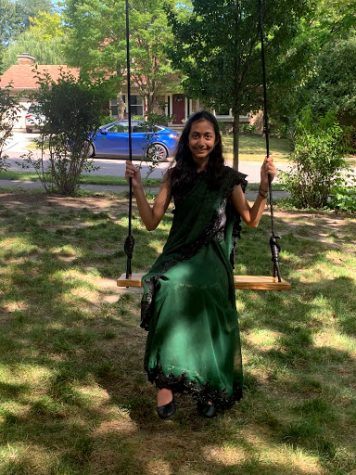 Q: Tell us a little bit about yourself.
A: "My name is Kashvi Rai. I was born in India.  I went to elementary school in California, I have a dog named Buddy. I like to read."
Q: What has been your favorite part about this school year?
A: "You can get out of school early if you finish independent work early."
Q: What is one goal you have for this year?
A: My main goal is to probably get a start on my non-fiction books. 
Q: What is your favorite class and why?
A: "My favorite class is English Language Arts because the teacher is really funny."
Q: What hobbies/sports do you do?
A: I really like to dance and I used to do Synchronized swimming.