Seventh Grade Spotlight on Ryan Ji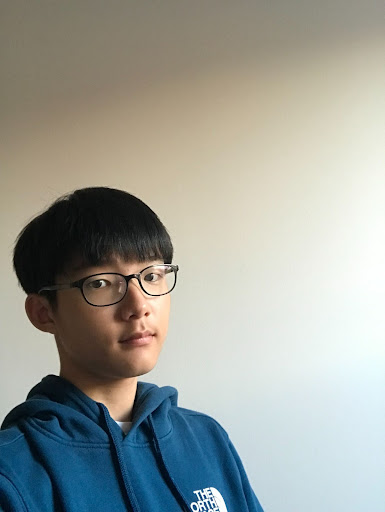 Born in South Korea, seventh grader Ryan Ji considers himself a typical middle school student. Ji enjoys all of his classes at Clague.

"I would say my favorite classes are science and orchestra," Ji said. "I like my science class because most of the experiments/labs in class are really fun or interesting for me. And I also like my orchestra class, because I am very interested in playing my instrument (cello) and I like to, you know, listen to music that we play."
Due to the pandemic, he learned how important in-person school was. 
"During online school through Zoom, I really missed the chaotic classroom with lots of people talking and laughing, and I also missed talking with my best friends or like a lot of people in my class."
In his spare time he plays sports.
"I like to play basketball," Ji, who stands 5' 7''  said. "I first started playing basketball (I think it was 3rd grade) because most of my friends were playing basketball at school or sometimes after school. But now, I really enjoy playing basketball either by myself, or with my friends as a team. I haven't played basketball for a while because of the COVID pandemic, but I improved my skills and I am currently playing in a Michigan Youth Basketball League, a competitive basketball league. Our team's PCT is 1.000 so far, located in first place of division."