Top Ten Things to do During Spring Break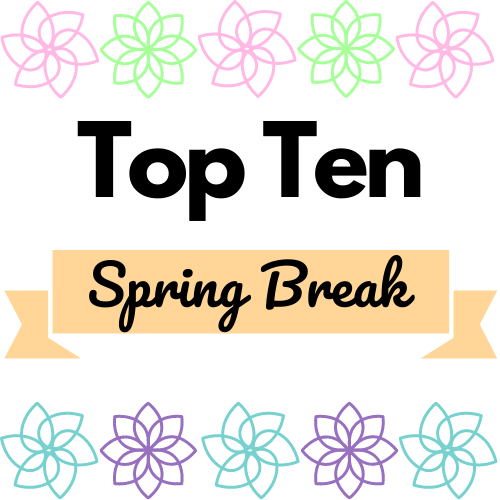 Spring Break is coming up. Probably the only motivator for getting through all the summative assessments this week, am I right? However, you might not know what to do after all those assessments. Winter Break was fun because it was longer and there were many holidays to celebrate, but Spring Break is only a week long, having no major holidays within it like Winter Break has Christmas and New Year's. So, without further ado, here are my top ten things you can do during Spring Break.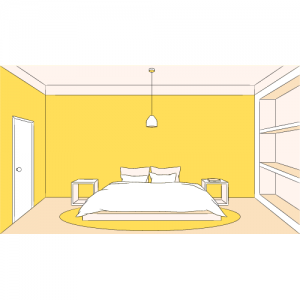 1. Sleep:
Sleep is awesome and we all need it; no one can argue with that. Teenagers who are 13-18 need 8-10 hours of sleep every night, according to the CDC. Oh, you say that you technically aren't a teenager, 6th graders, and that you don't need sleep? Too bad. You actually need more sleep than teens. Children and tweens ages 6-12 need 9-12 hours of sleep. So take that 8-hour record and get it up to nine. Your body will thank you.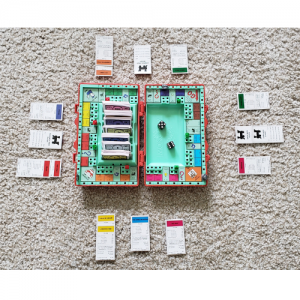 2. Family time:
Is your family too busy? Does no one know who's doing what? Then I have the perfect solution for you: Family time, playing games, watching movies or just talking to one another. These are the best ways to spend time together and build bonds. P.S., wearing matching pajamas never hurt.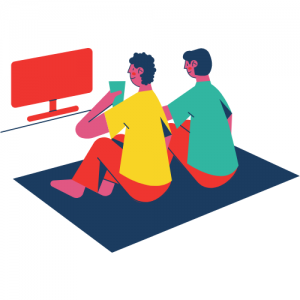 3. Watch movies and TV Shows:
Speaking of movies, there are tons to choose from on Netflix, Amazon Prime, Hulu, Disney+, cable and more. Don't feel like spending time scrolling through them to find the perfect movie? Check out The Cougar Star and The Huron Emery for recommendations. Personally, I would recommend the Back to the Future and Harry Potter movies. You can never go wrong with Marty McFly and Ron Weasley.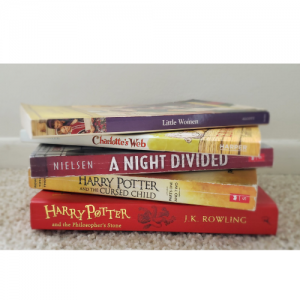 4. Read:
Boring, right? Not at all. If you don't like reading, then movie adaptations are your best friend. Sure, details can be missed, but you get the main idea. Some examples are the Harry Potter series — maybe an obsession — Moxie and The Lord of the Rings. If you do like reading, then here are some amazing resources to find out your next favorite book. Goodreads, The Cougar Star, NPR Top 100 Teen Books and the recommended section on Sora.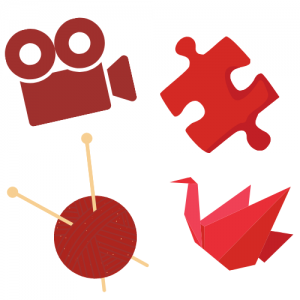 5. Hobbies:
Still feel bored? Try something new. You might have wanted to do something for fun, but homework and school didn't give you enough time. On this break you will finally have more time to do the things you want. A few things you can do are knitting, puzzles, writing, origami, cooking, baking, photography, drawing, painting, crafting, chess, dancing, singing, juggling, birdwatching, trivia, sports and yoga.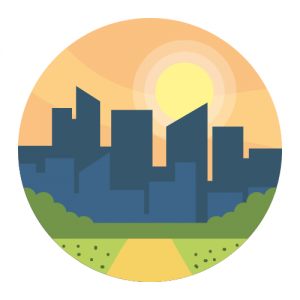 6. Exploring your city (safely):
Ann Arbor is an awesome city. It has the sprawling University of Michigan campus, beautiful sculptures, cozy shops, interesting museums, peaceful parks and much more. If you don't feel like Googling the restaurants and attractions, then here are a few examples. Zingerman's Roadhouse, Cardamom and Jerusalem Garden are all amazing restaurants. For attractions we have the University of Michigan Museum of Art, Gallup Park and the Ann Arbor Farmers Market. Not interesting? Then I guess you will have to do some Googling. If you are new to Ann Arbor, then this is the ideal time to find out what your city has to offer. If you don't live in Ann Arbor, then explore your own city. Canton, Ypsilanti, Dexter and Saline are also pretty cool. But remember, always wear a mask, stay 6-feet apart, sanitize your hands and comply with the CDC's guidelines.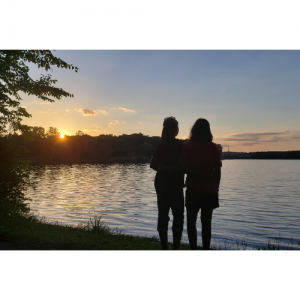 7. Explore your state (safely):
Michigan is also an amazing state. It has breathtaking sights, popular cities, astounding wildlife, pristine nature and many other things. Sleeping Bear Dunes National Lakeshore is one of the most beautiful campsites around and there are many things to do in Detroit, Grand Rapids, Lansing and Dearborn. If you get bored exploring your city, then get to know Michigan. Try camping, visiting other cities that are a couple hours away, go to the Upper Peninsula (UP), etc. You will always find things to do in the great state of Michigan. Again, try to stay safe (by socially distancing and wearing your mask)  and be considerate to the people around you.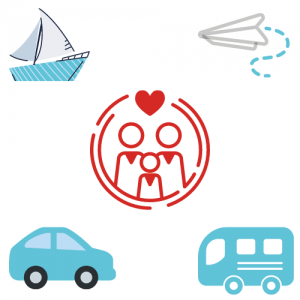 8. Visit family:
Having strong bonds with your family is an integral part of having a good life, and this pandemic has taken away important opportunities to visit your loved ones. Even if they are far, it is still a good idea to remain in contact with them. If you or they don't feel comfortable with visiting each other, then there are still many options to see each other. Some examples are Zoom, Skype, WhatsApp calls and FaceTime.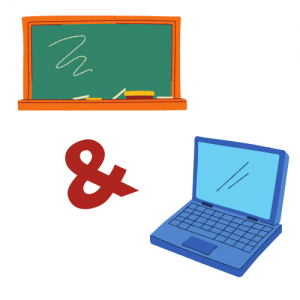 9. Mentally prepare for in-person learning:
If you are in cohorts one or two, then you will be going back to in-person learning. Being used to online learning, it will be hard to remember everything that you have to do to stay safe while also taking in all the information that the teachers are giving you. Even if you aren't going back — cohort three unite — it still could cause you stress, since everything is changing for you too. New schedules, new procedures and new rules can be hard to get used to. Just take some deep breaths, make sure you know all of the routines and just do your best.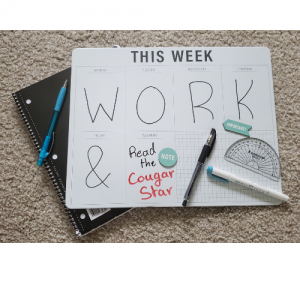 10. Catch up on work:
Some of us have overdue assignments or other things that need to be done, so Spring Break is the best time to do it all. It might make you busy and it might cut down on your sleep and fun time, but in the long run, this is what will matter.
Spring Break will be a chance to rest, work and have some fun. Just because it isn't long doesn't mean it isn't worth it. Now, make your Spring Break worthwhile and use these tips. Show the world what you're made of — socially distanced of course.