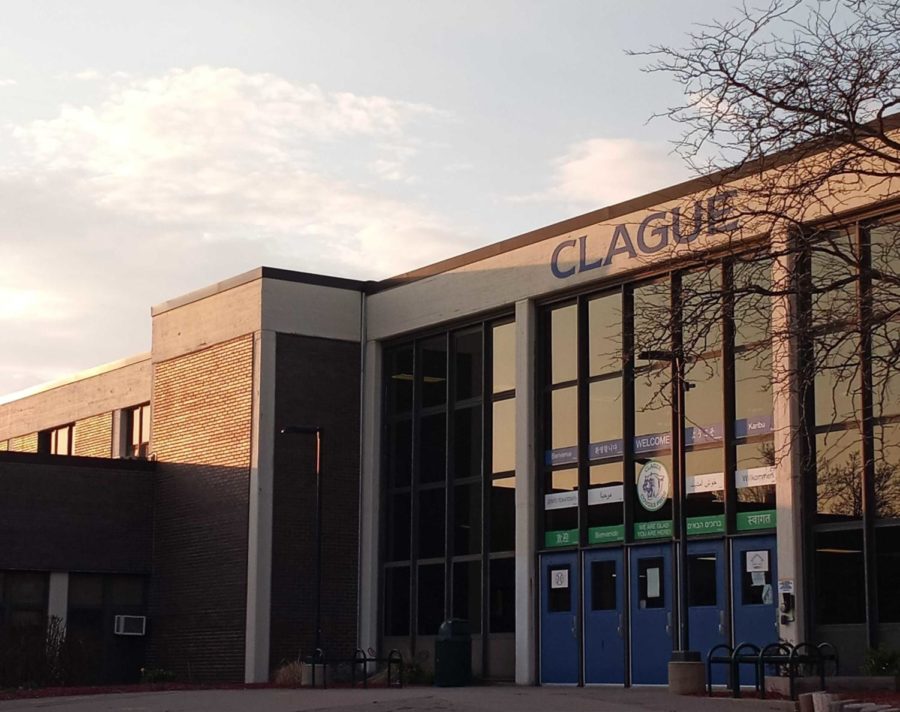 Satvika Ramanathan
Today, Nov. 17, AAPS superintendent Jeanice Swift sent out an email saying that there will be an extended Thanksgiving break with Monday, Nov. 22 and Tuesday, Nov. 23 off due to a rise in COVID cases and staff shortages throughout the district. 
"We take these school closure decisions very seriously," Swift said in her email. "I understand that this week-before notice will pose challenges for some of our families, and I sincerely apologize for this situation. We have worked over previous days to ensure that we had pursued every option available to safely open our schools on these days."
COVID cases across the district have been increasing since last Friday, Nov 12. There have been 367 total district-wide cases, with 56 of those being K-8 or middle school cases, so far this semester. On top of that, Swift says there will be staffing issues for the remainder of this week and that staff availability becomes lower during Thanksgiving week. 
"We will continue to monitor this situation very closely every day," Swift said. "If needed, we will take appropriate steps as necessary to achieve the statutorily-required full school year for our students and staff during this 2021-2022 school year."
The communication said that closing these two days will put us at three total district closure days out of the six allowed days of school closure for Michigan districts. 
"Thank you for your partnership and support as we continue to work through the challenges we face during this school year," Swift concluded.